The first version of my Little Chop using skirting rails was promising, but in the end it was unstable. This version is stable! I'm very excited to have a working Little Chop using a unique mechanism.
This new version is 100mm instead of 67mm to an edge. The additional 33mm really do make the puzzle feel much larger, but they also make it stable, even allowing new structures inside that increase stability.
Jumbling on this puzzle is blocked by the mechanism, allowing some partial jumbling turns before blocking is complete.
You might notice in the photos that I have managed to scramble it in my excitement. See the deed in the video:
Video is uploading here.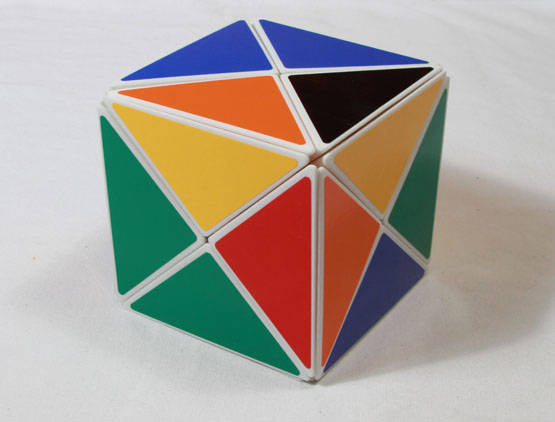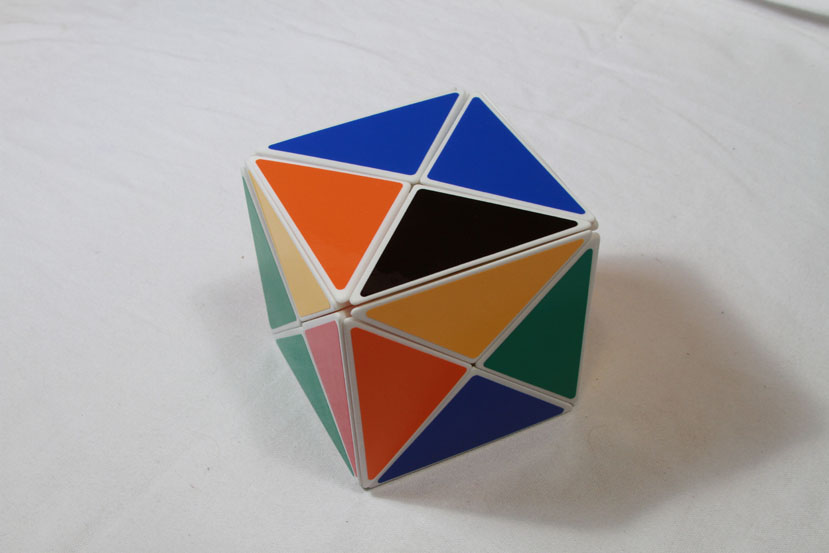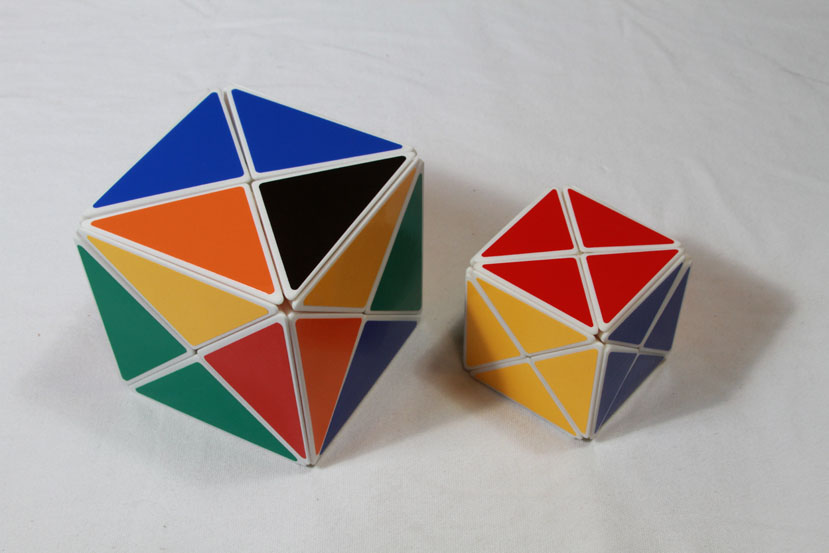 _________________


Jason Smith posted here as 'io' through 2012.


Visit Jason Smith's PuzzleForge on Shapeways!
Jason Smith's Puzzles - YouTube Channel.