Good luck Carl and congratulations again on your career advancement!
As Carl mentioned, I tumbled a few Bubbloid122s for him. I also tumbled a print for myself so here are a few photos of that (click to get full image):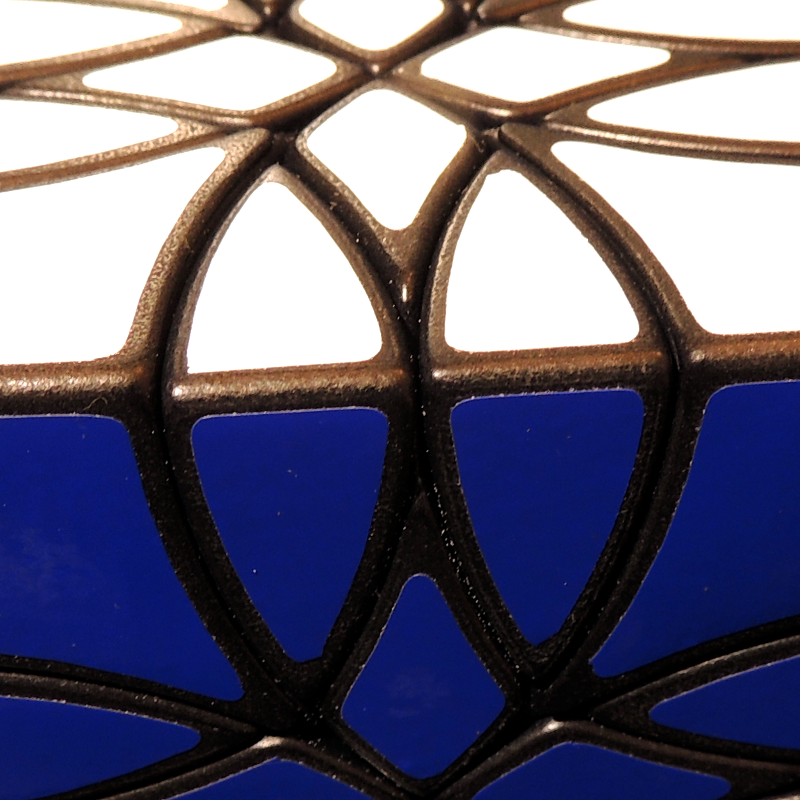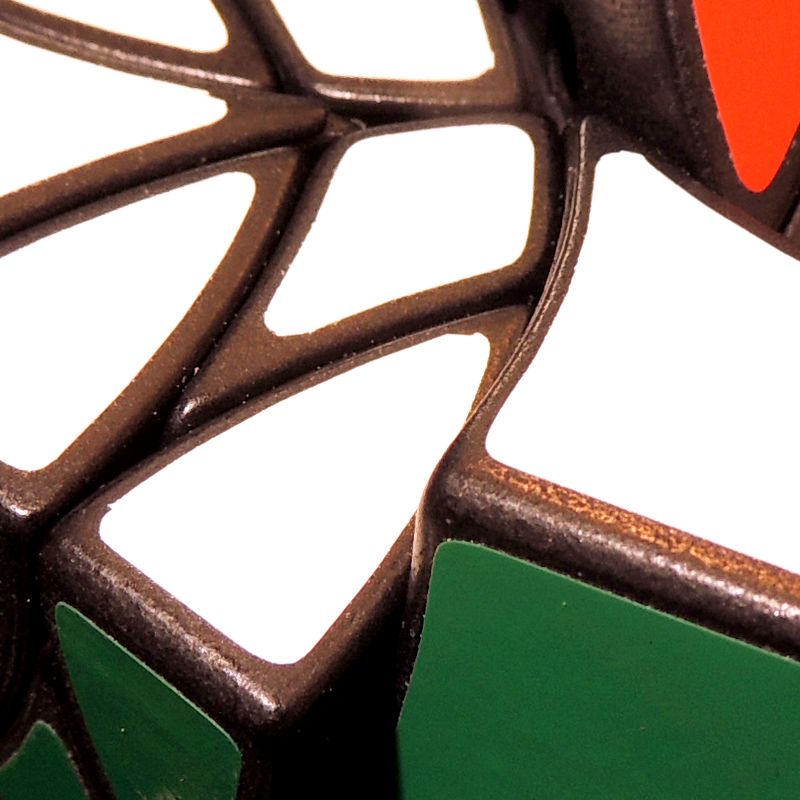 I might have the time this evening to take a video too. I'm sure there were several folks at IPP that got a chance to play with them so it'd be nice to get a less biased perspective on the effects / quality of the tumbling.
The puzzles themselves turn great.