My idea is, if one took a 2 layer cheese puzzle (of any number of segments), and added a 'rails' mechanism to middle, one could 'Compound' 2 cheese puzzles together.
Here are some pictures explaining the idea:
Look of the puzzle (in this case a 4 segment cheese in a 20 segment cheese)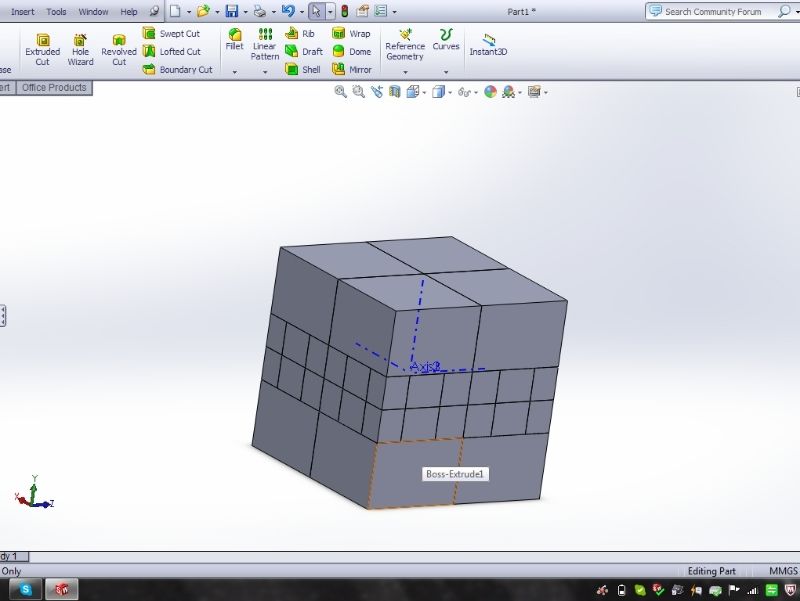 Turning
Mechanism showing the rails layer on top of a 2x2x2 (AKA 4 segment cheese)
The issue with this design is that the 20 segment cheese pieces could pop easily, so combining them into a 1 layer cheese may help.
Of course, this idea applies to any number of segmented cheeses compounded with any other number, as long as the number is not huge.
What do you guys think?