Dino Cube
This is my Dino Cube mod from a Rainbow Cube: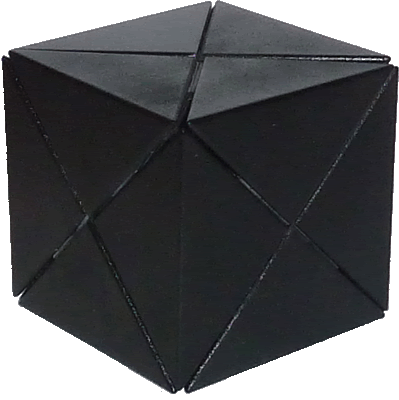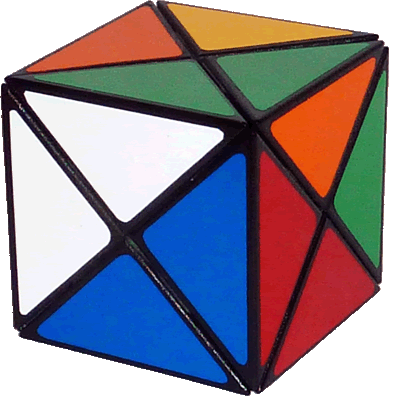 The extensions were designed in SketchUp, printed by ShapeWays in WSF, dyed using RIT, stickered with hand cut cubesmith vinyl. If I can get the proper dino stickers from Olivér Nagy I might re-sticker it.
For the full story of my experiences with using, dying, painting etc. the WSF material see
this.
I know that this is unbelievable, but grigr and myself have independently designed, made and announced the same two puzzles (this and a mental block) within days of each other. I hope that he enjoyed making them as much as I did. I have always wanted a Mental Block and it is a great addition to my collection.