Hi,
I try to keep up design new sticker variants.
I have many half ready, some are in just in my mind. (I had no time for drawing so many)
But there are some what are only whiting for manufacturing.
(like my Escher fish patters:
viewtopic.php?f=15&t=19914
)
This new one is in this category.
Now I would like to present my new idea:
The Reptile (skin) Cube: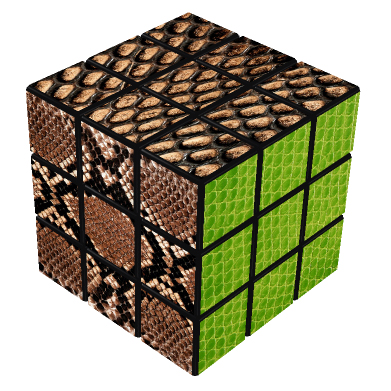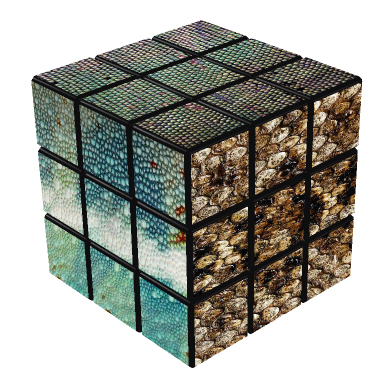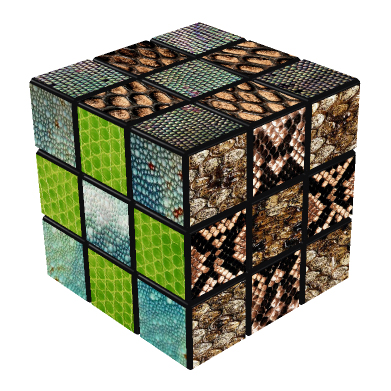 I hope you like it!