Hi Everyone,
I made this puzzle over a year ago, and before it leaves my place tomorrow, I wanted to make a quick topic about it in new puzzles as I did with all my other puzzles.
I think it hasn't been made before, so it is a new puzzle to the enormous catalog of all the different puzzles that have been built.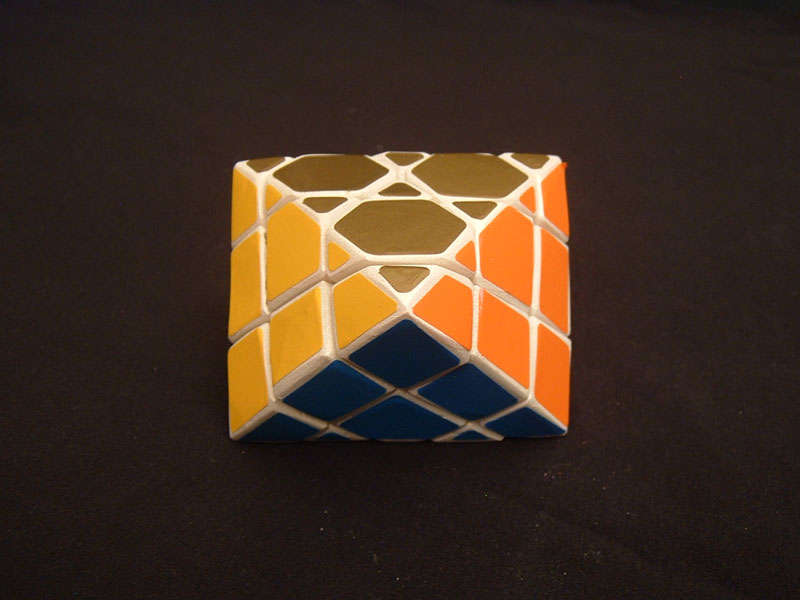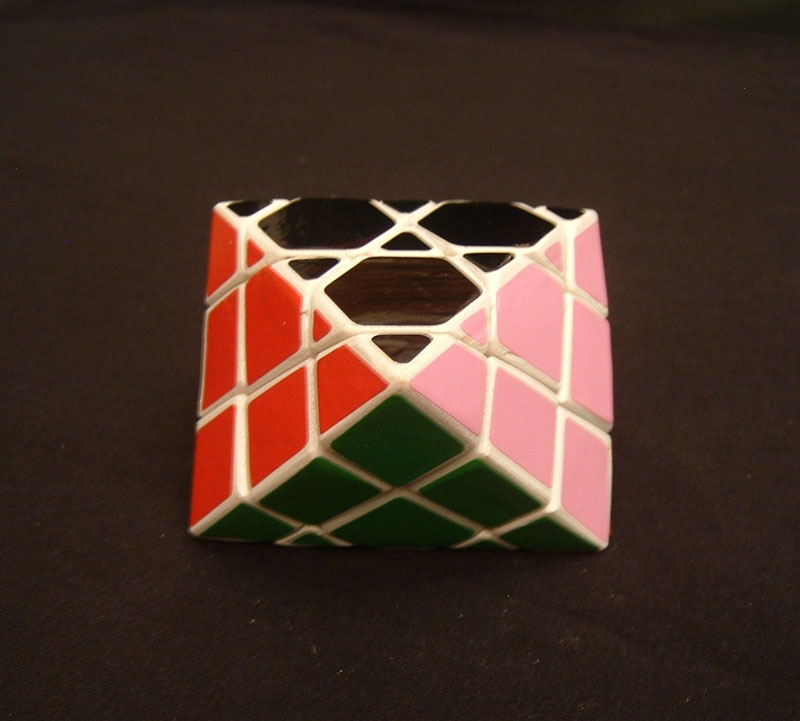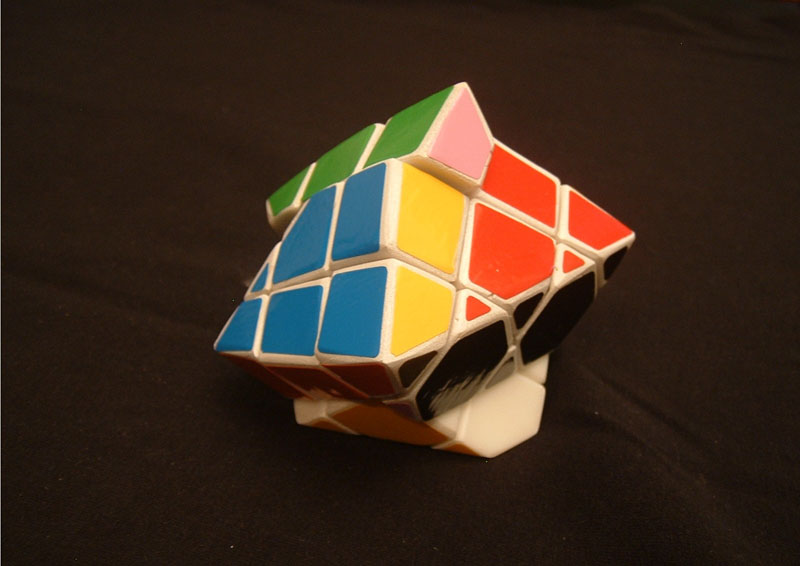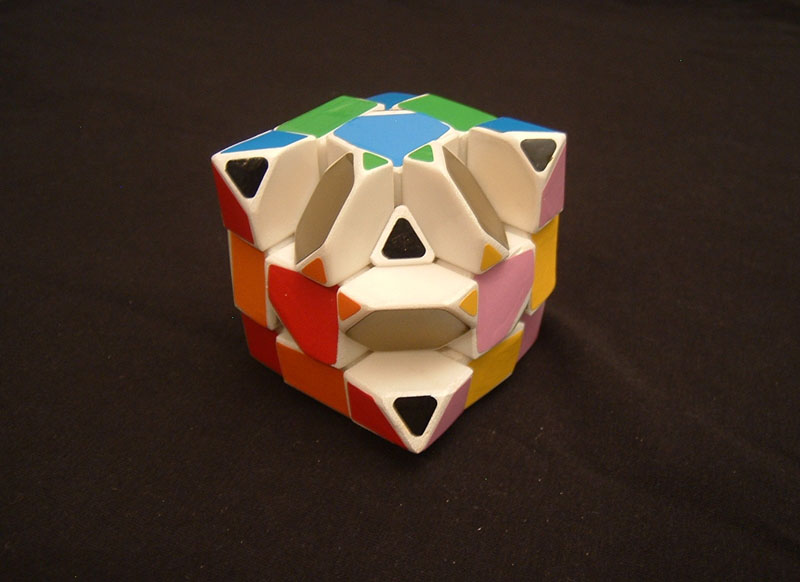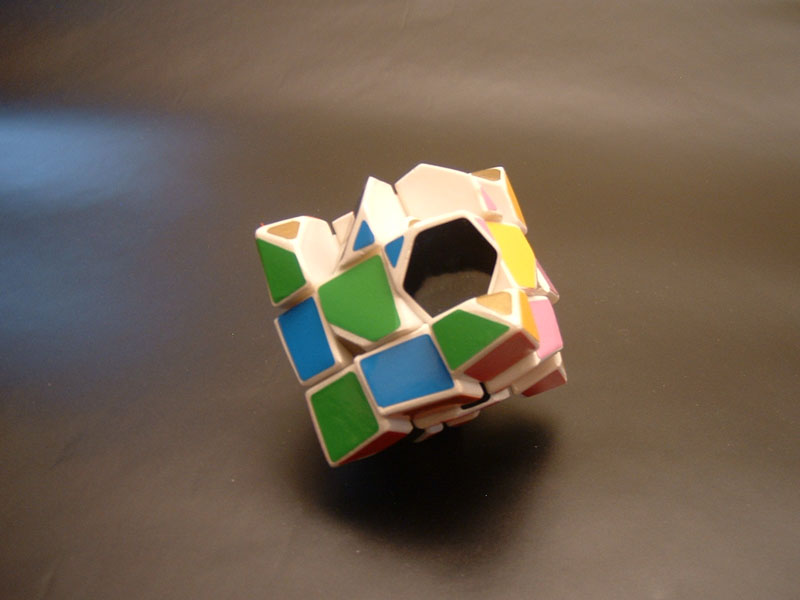 I hope you guys like it!
-Dragan